Asset Protection & Estate Planning Attorneys
Our Estate Planning Process
Call or Click to Schedule Today
Tacoma Estate Planning Attorney Why hire James A. Jones?
James A. Jones, Attorney at Law, has been serving clients with elder law, estate planning and bankruptcy issues for more than 15 years. He has spent his entire career helping families and business owners protect their assets, preserve their wealth and plan for the future. At our Tacoma law firm, we are solution-oriented and service focused. We take of clients like they were our own friends and family, providing the highest quality legal representation and value. We foster a relationship with our clients that is built on honesty and trust. That is why so many of our clients refer their friends and family to us.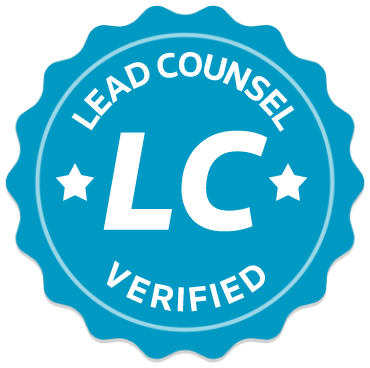 What our clients have to say
I highly recommend James Jones as trusted attorney. He's has gone above and beyond on more than one occasion, and helped me through a difficult time in my life. He works with integrity, consistency and reliability.
Thinking about preparing your will is not the most uplifting task to face. James A. Jones was the consummate professional during the whole will writing process. His demeanor was respectful and gentle which helped me to get through the process with candor and ease of mind. His office assistant, Emily, also answered logistical questions directly and in a timely manner. I highly and without any reservations recommend James A. Jones as someone who can be trusted to give you excellent legal service.
Responsive to requests, questions, and emails. I'm using his services for a probate action, and its going great so far.
Free Book Offer
A Washington Consumer's Guide to Estate Planning
15 Questions and Answers Everyone Needs to Know About Their Estate Plan
A $29.95 value but it is yours for free. We even pay the postage.
Learn how to create the future you want, both for yourself and your family from James A. Jones, a book author and expert in estate planning issues for over a decade.
What are you waiting for?
Nobody wants to think about estate planning or, if you having financial problems, you may be very apprehensive about filing for bankruptcy but you really should not delay. Life has a way of sneaking up on you and at any moment something unexpected could happen that will leave you regretting not having acted sooner. Our Tacoma attorneys can put you at ease and help you through the process. Let's start with a free strategy session where we will discuss your need and options and help you formulate a plan that will give you the protection and peace you need. We can help you protect your family or business from the things that happen in life.
The strategy session is completely free so, what are you waiting for? Contact us today!